Our host families
In order to enrich your experience in Peru, we offer local families as your hosts during your time with us.
We are sure that you will feel part of them very soon due to our well-known peruvian hospitality.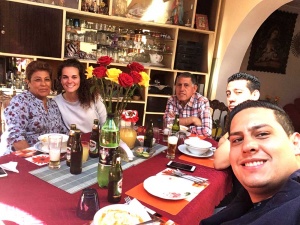 What is included?
During your stay in Cuzco with our host families, you will have a private bedroom,
3 meals (vegetarian option available), TV cable and wifi-connection.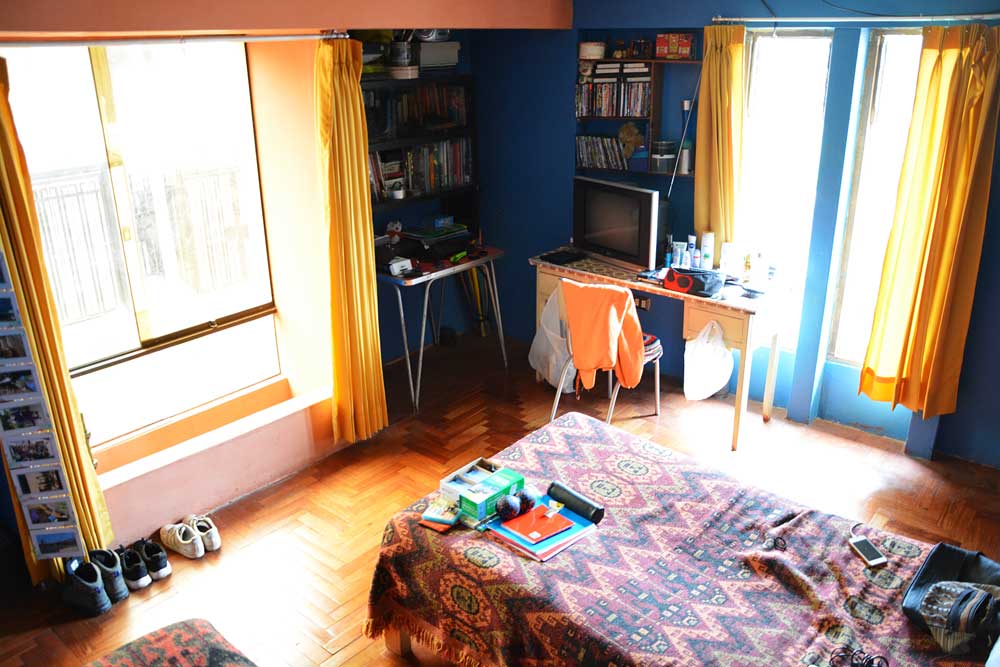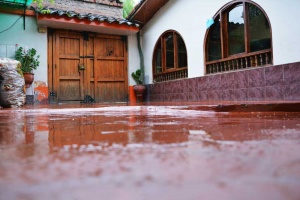 Our apartments
Shared or private, fully or basic equipped apartment. We have also available for you a cosy apartment
to stay during your time in Cuzco.
It is located in downtown and a 10 minutes by bus far from the school where our sport project works.

All of the services (water, electricity, TV cable and Wi-Fi internet connection) are included with exception of gas to cook. No meals include.